Chambers Brown Law was founded in 2023 after Elizabeth Chambers-Brown purchased McCashin Law Firm.  McCashin Law Firm has been a well-respected workers' compensation and personal injury law firm serving the Alexandria community since 1998.  Chambers Brown Law provides comprehensive legal services in the area of workers' compensation litigation.  We are committed to the highest standards of excellence in our legal representation and strive to treat everyone with dignity and respect.  We will explain your rights, work with you to achieve your objectives and keep you informed about the status of your case at every phase of representation.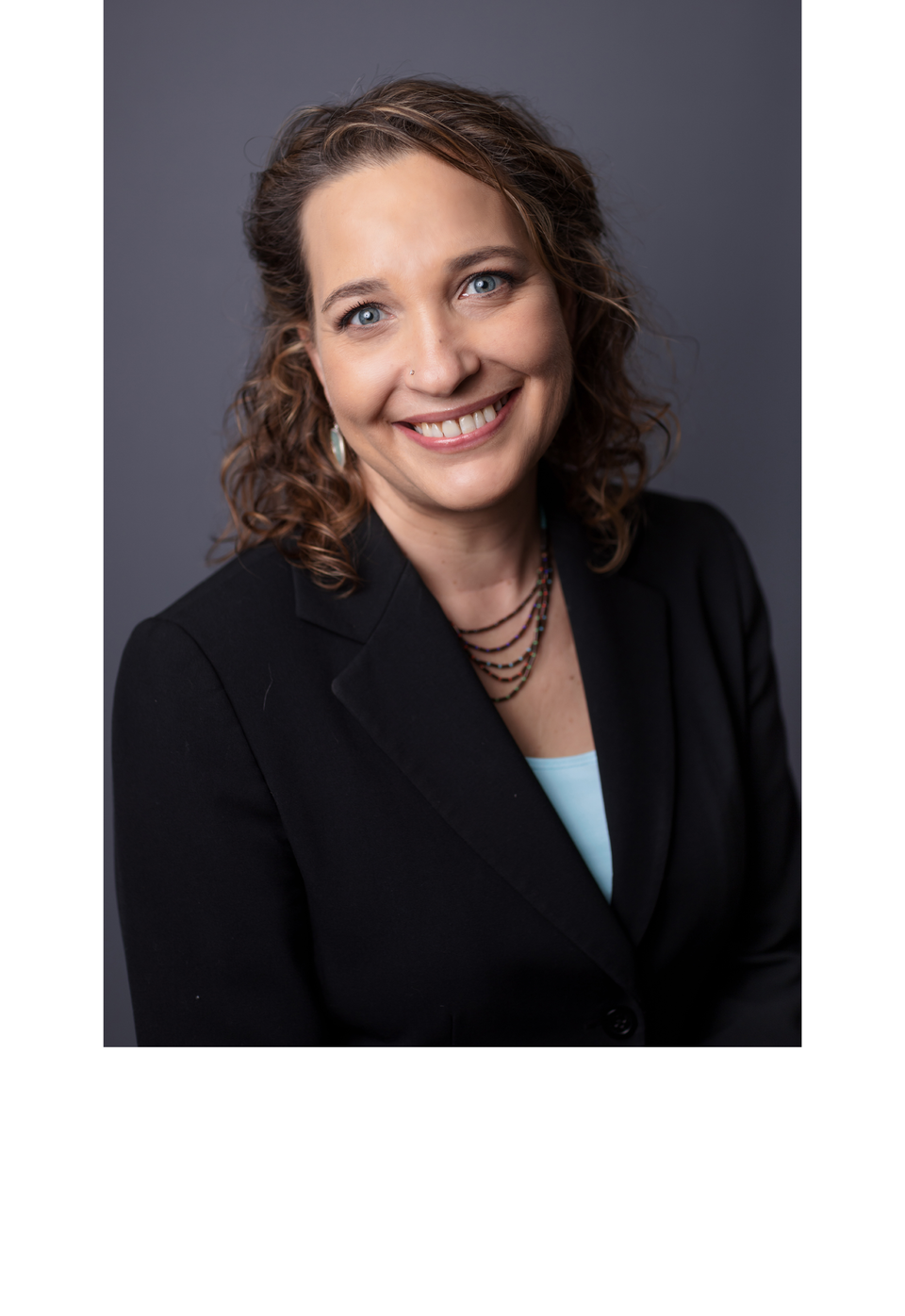 Meet 
Elizabeth Chambers Brown

A T T O R N E Y
Elizabeth Chambers-Brown is an accomplished attorney with more than 16 years of Minnesota workers' compensation litigation experience.  Elizabeth grew up in Minneapolis and attended college in Dallas, Texas. After college, she worked for several years as a high school teacher and at the University of MN before attending law school.  After graduating from the University of St. Thomas School of Law in 2006, Elizabeth worked as an insurance defense attorney for several years, and this experience gives her valuable insight when it comes to representing injured workers and knowing how the insurance companies think.  Elizabeth recently left a large law firm in the Twin Cities to move to the Alexandria area because she is passionate about using her legal experience to serve people in her community.  Elizabeth listens carefully to her clients, treats them with dignity and respect, and helps her clients navigate the complicated workers' compensation system to achieve the best possible outcome for their cases.  When not serving her clients, Elizabeth enjoys going on long hikes, boating and kayaking, attending community events, and spending time with her husband, daughter and her energetic Springer Spaniel Juno. 
Here's what our clients have said:
 I suffered a serious facial injury while at work and was denied work comp coverage. Elizabeth was an incredible resource in my efforts to receive fair compensation. Her extensive knowledge defending workers' compensation claims provided us with an edge in the pursuit of my claim.  Her team investigated the claim, stayed in constant communication with me, the defense attorney and the judge, and ultimately negotiated a comprehensive settlement that paid all of my medical bills and compensated me above my expectation.

I have extensive workers' compensation knowledge and recognize a professional when I see one. I would recommend Elizabeth and her team to anyone who needs competent, assertive representation in fthe pursuit of a work comp claim. Thank you, Elizabeth! 
Our areas of practice include


but are not limited to, the following: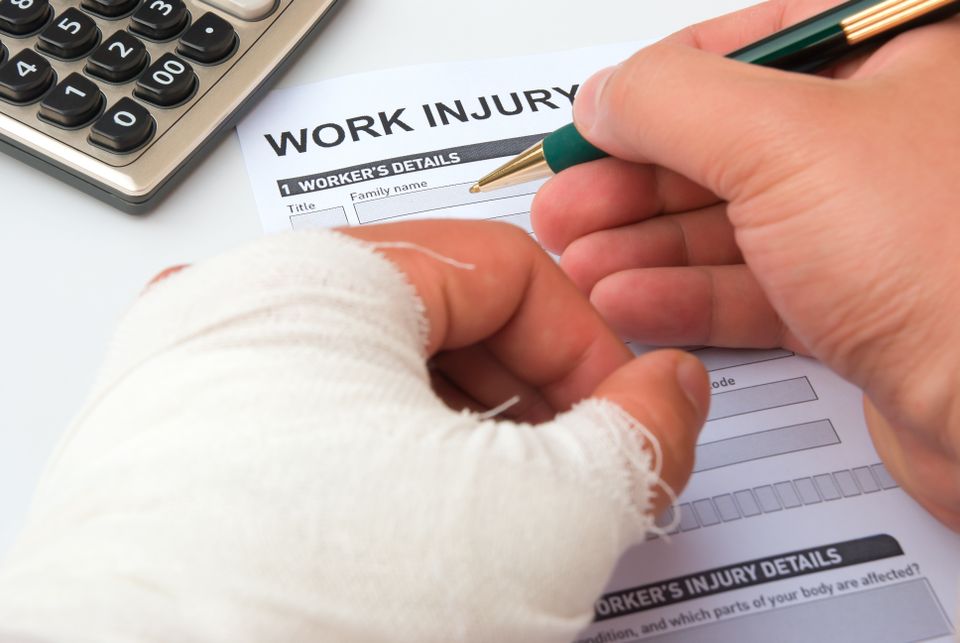 • Asbestos Litigation
• Average Weekly
   Wage Disputes
•
Death & Dependency Claims
•
PTSD claims 
•
Retraining Claims
• Vocational Rehabilitation
   Disputes
• Workers' Compensation
   Settlements