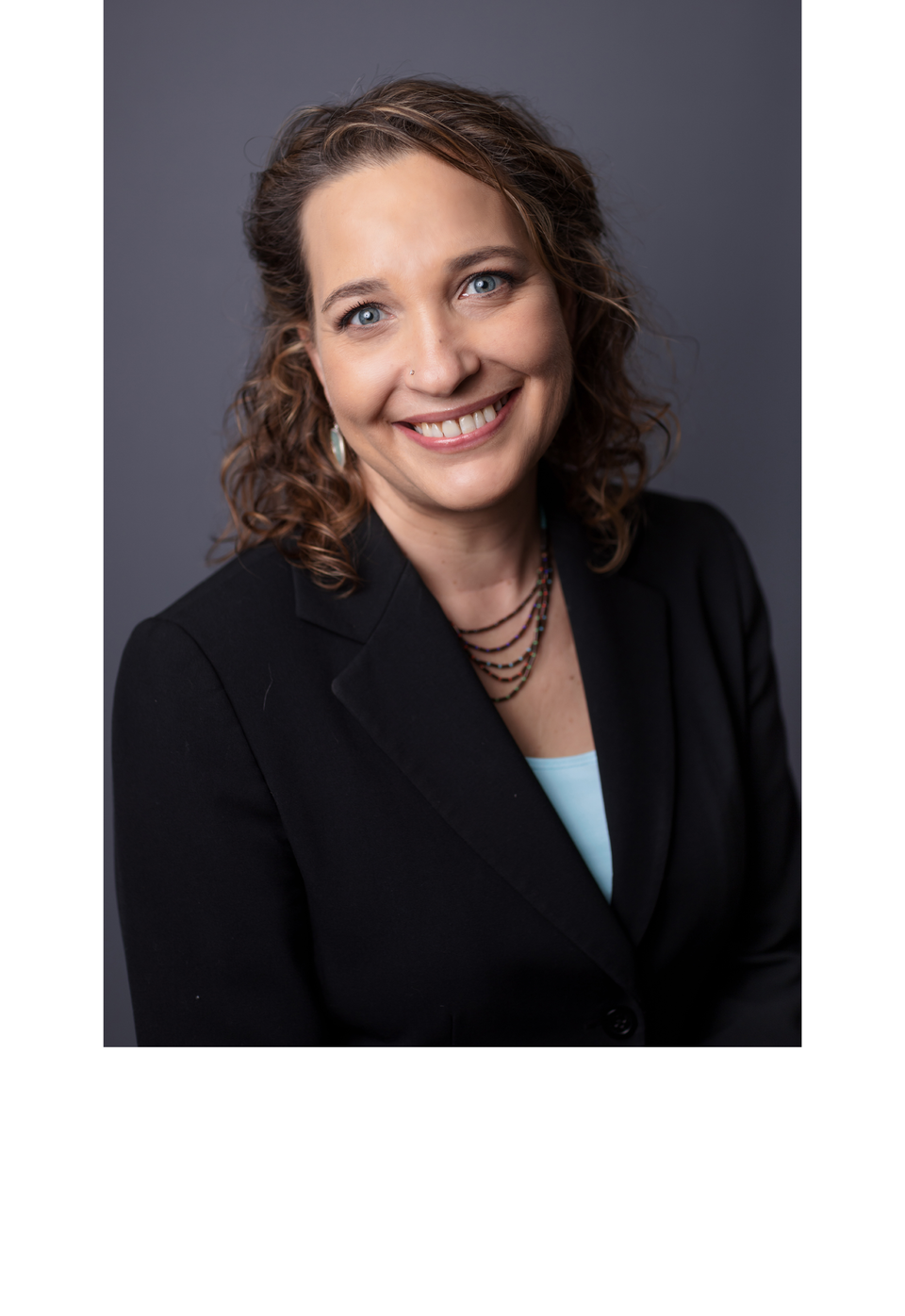 Meet 
Elizabeth Chambers Brown

A T T O R N E Y
Elizabeth Chambers-Brown is an accomplished attorney with more than 16 years of Minnesota workers' compensation litigation experience.  Elizabeth grew up in Minneapolis and attended college in Dallas, Texas. After college, she worked for several years as a high school teacher and at the University of MN before attending law school.  After graduating from the University of St. Thomas School of Law in 2006, Elizabeth worked as an insurance defense attorney for several years, and this experience gives her valuable insight when it comes to representing injured workers and knowing how the insurance companies think.  Elizabeth recently left a large law firm in the Twin Cities to move to the Alexandria area because she is passionate about using her legal experience to serve people in her community.  Elizabeth listens carefully to her clients, treats them with dignity and respect, and helps her clients navigate the complicated workers' compensation system to achieve the best possible outcome for their cases.  When not serving her clients, Elizabeth enjoys going on long hikes, boating and kayaking, attending community events, and spending time with her husband, daughter and her energetic Springer Spaniel Juno. 
Meet 


Rhonda Lundebrek 



P A R A L E G A L 
Rhonda is originally from Anoka, MN and has lived in Glenwood, MN since 1996.  Rhonda is a very experienced paralegal with 42 years' experience in the legal field and 26 years' experience handling workers' compensation claims.  Rhonda especially enjoys meeting different clients and hearing their stories.  Im her free time, Rhonda enjoys spending time with her grandchildren, spending time at the lake with her family and playing Texas Hold'em and Bingo.  
Meet 

Lucinda Zbaracki  

P A R A L E G A L 
Lucinda grew up on a farm in Southern Minnesota and but has called the Twin Cities home for over 35 years. Lucinda has over 23 years' experience in the workers' compensation field, both on the defense and claims side, initially as a legal administrative assistant and for the past 6 years as a paralegal. In her free time, Lucinda enjoys knitting, reading, and gardening when the Minnesota weather permits.
Our areas of practice include,




but are not limited to, the following:

• Asbestos Litigation
• Average Weekly Wage Disputes
• Head/Brain Injuries
• Death & Dependency Claims
• Medical Claims

• Multi-party Claims
• Neurological Injuries
• Occupational Injuries
• Orthopedic Injuries
• PTSD claims

• Retraining Claims
• Vocational Rehabilitation
   Disputes
• Wage Loss Claims
• Workers' Compensation
   Settlements