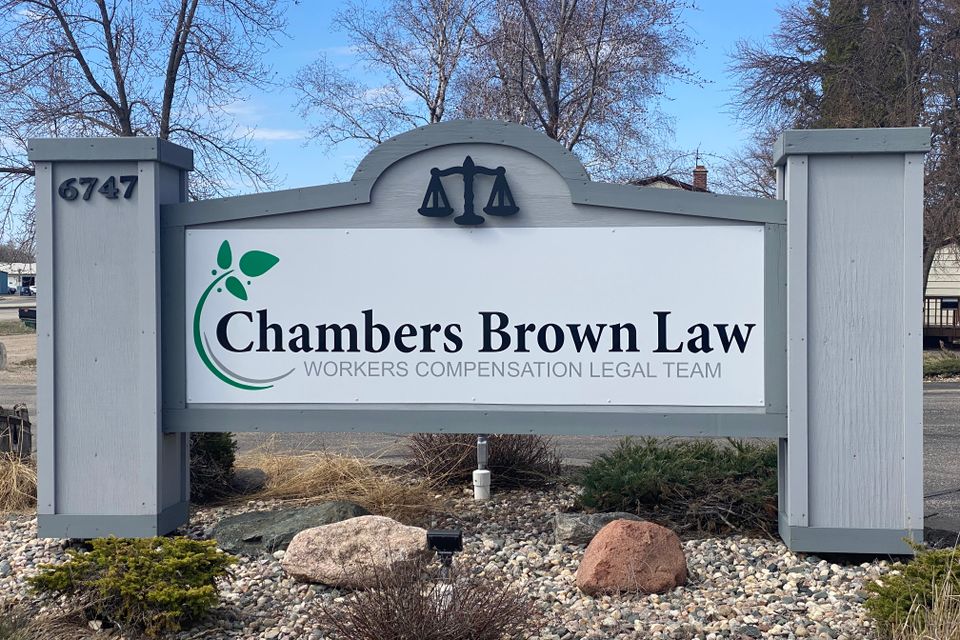 We Look Forward to
Hearing from You!
Have a question about any of our services?
Want to speak to our team?

Give us a call or use the form below to contact us!

320-762-2083
6747 State Highway 29 South
Alexandria, MN 56308
The use of this web site for communication with the firm or any member of the firm does not establish an attorney-client relationship.  Confidential or time-sensitive information should not be included in this form.